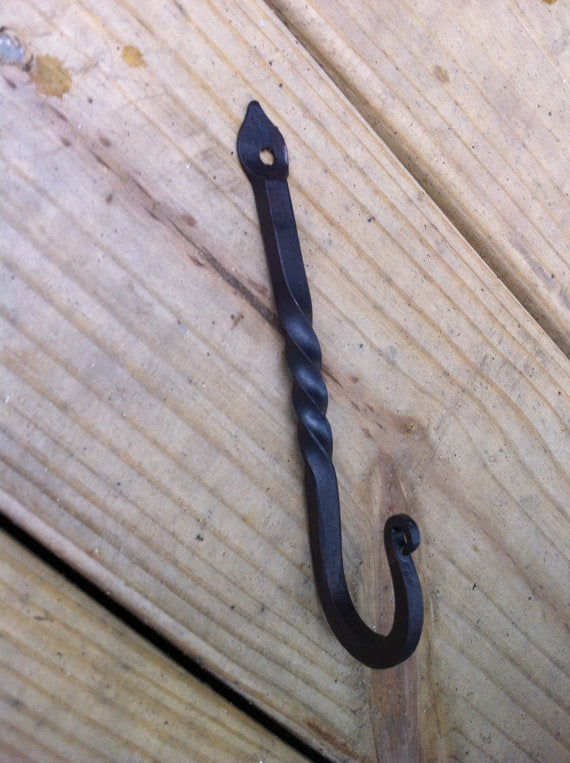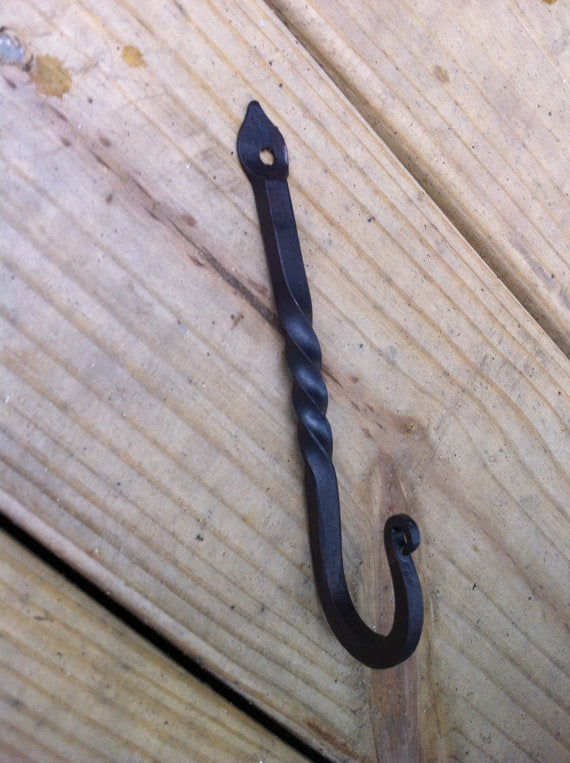 Blacksmithing 101- Forging a Hook
In this single-session, two-hour course you will learn the very basics of forging and leave with a complete hook project. 
What to expect
Introduction to the shop, safety rules, discussing goals, and tools
Demonstration of hammer techniques in clay and steel
double striking, and going off on your own if time allows

Breaks may be taken as needed
What to Bring and Wear
Natural fiber clothes

 (100% cotton, wool, linen, silk) that can get dirty.  

Closed-toe shoes

, preferably leather boots or canvas shoes that can get dirty

Safety glasses

 If you wear glasses, consider picking up some safety glasses that are designed to go over your glasses. 

 Safety glasses are required in the shop.
Earplugs or Earmuffs Please protect your hearing; long exposure to loud noises can cause hearing loss.  
Water, forging will make you thirsty!
Snack

 

working in the shop uses up a lot of energy, please bring a snack or two
*Students must demonstrate excellent listening, attention, and fine motor skills before working with hot metal.
*Ages 10-13 must have a guardian present 
*All participants will need to sign a Release of Liability form prior to class
Click BOOK NOW to select the time and date for your session!
info@arcandhammer.com for any questions